Songwriting & Performance Workshop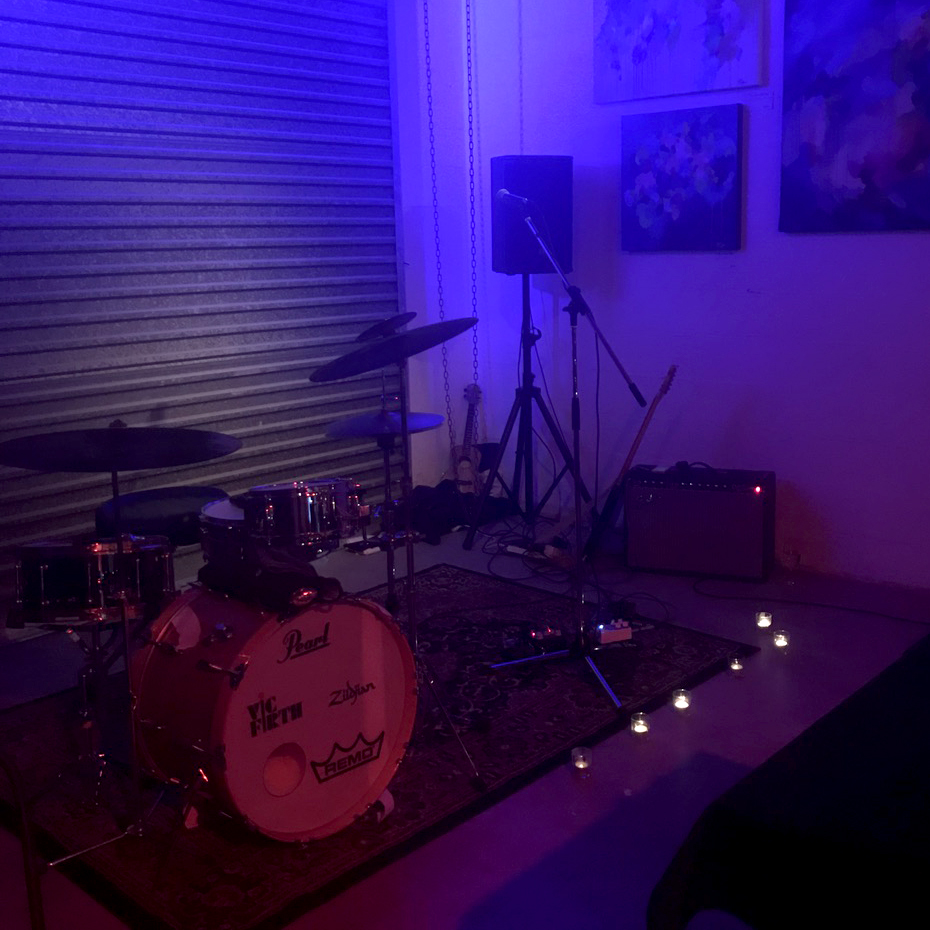 Songwriting & Performance Workshop
In this 8-week Workshop, we work on writing and performing four songs over the course period to hone our songwriting and performance skills. Personal attention is provided to each participant, and as a group we share valuable feedback with each other.
Sessions alternate weekly between songwriting and performance workshop, giving each student the opportunity to share what they've worked on during the week.
Limited to 6 people.
PLEASE SIGN UP TO BE THE FIRST TO KNOW WHEN REGISTRATION NEXT OPENS!
I also offer private coaching in singing, songwriting, and performance. Please visit the singing lessons tab.
sold out
This workshop is perfect for those who want to learn about songwriting and perform their own songs. All levels are welcome and classes will rotate bi-weekly between songwriting and performance giving the class the opportunity to work on both skills simultaneously. By working in this manner we will be exploring the skills involved in being both a writer and performer, which are at two different spectrums of experience as an artist. You will get feedback on both aspects as well as the valuable experience of performing your work in a safe and friendly environment.
We will also, as in all of my classes, discuss and address any feelings, emotions, and thoughts that may be holding you back from your artistic self to help conquer stage fright and performance anxiety so you can take your show out to the world!